It's another year, how fast.... last year, we offered a 5% discount for Earth Day. Do
you know what is Earth Day? Earth Day is a great day to spend it with your friends, family and kids and remind them about how important the environment is. Also, Earth Day falls on April 22nd of every year.


Well, MamaLittleHelper would love to share this wondering day with our customers, therefore, we are offering a 10% discount on all of our product from now until 04/30/2010. MamaLittleHelper knows how important it is to go green, that i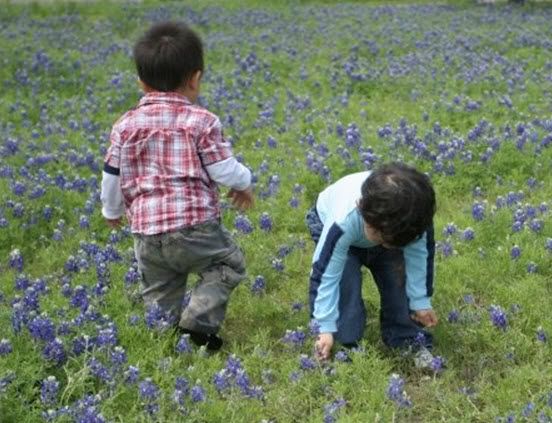 s why we are offering the baby cloth diapers and guess what, they are organic! Come get your baby needs as soon as possible.
COUPON CODE:

GREEN